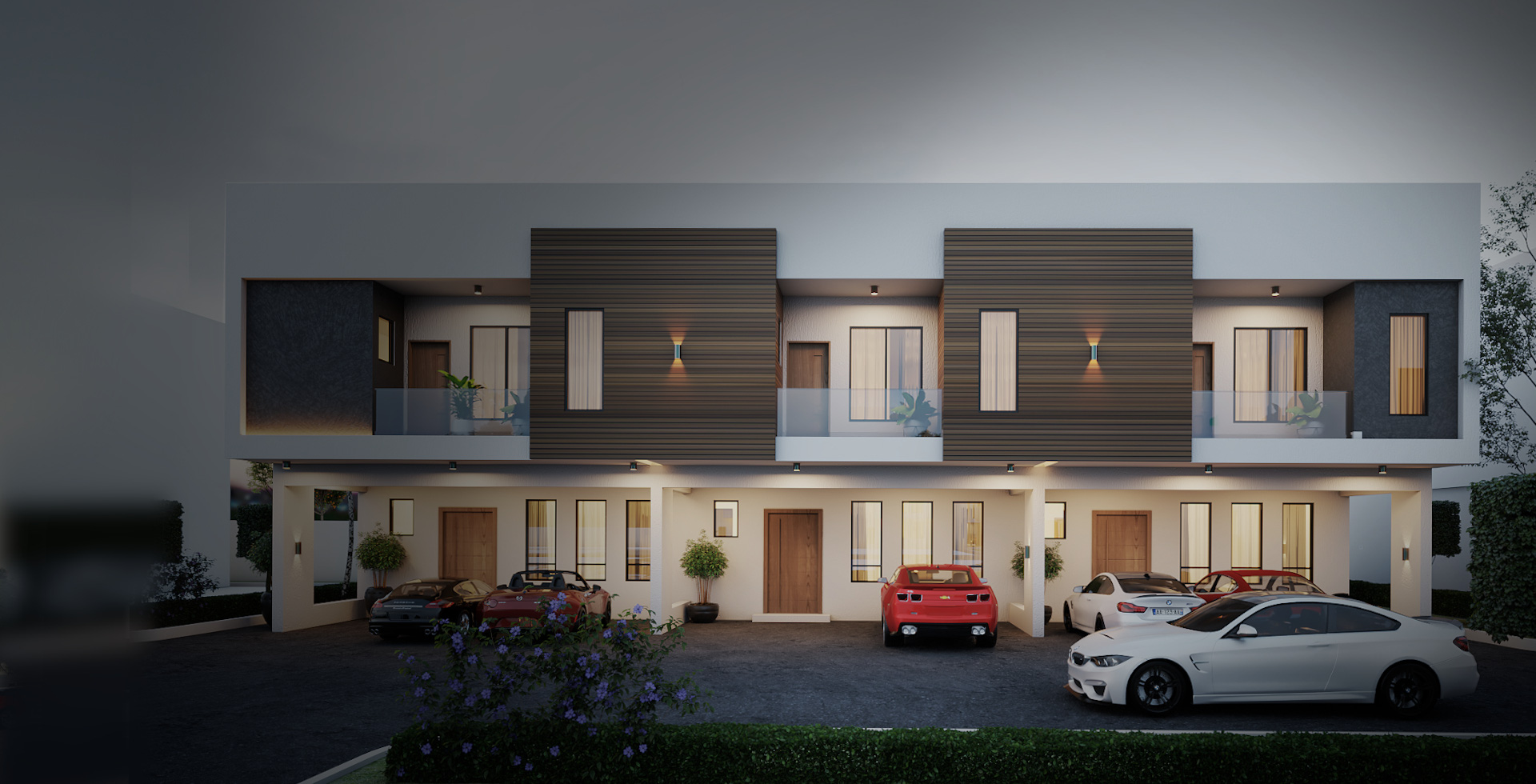 03 Sep

CVE Delivers Innovative Housing Solutions

A housing development firm, Citadel Views Estate (CVE) has delivered new housing solutions to Lagos state to support housing demands in the state.

The new homes, located in Sangotedo axis of Lagos, boasts innovative and sustainable features that stand them out from competitors.

According to the Chief Executive Officer of the firm, Ichechi Okonkwo, the new housing solutions aimed to not only address housing challenge, but to make high quality living affordable to all.

She stated that the latest project aligned with the company's vision to make everyone has access to a comfortable home.

She said, "Having successfully delivered over 580 homes in 2020 alone, we have introduced our signature quality housing solutions to the Sangotedo axis of Lagos.

"Citadel Views Estate illustrates our commitment to making high quality living affordable to all through an array of housing options with exceptional features. We believe a home should be more than a residence, it should be a place with the proper infrastructure and environment that enhance people's capacity to achieve their dreams.

"This is why we are quite innovative in our new project. For instance, we have deployed cutting-edge solar energy solutions and biogas sewage treatment system to ensure a sustainable living. This is being done alongside other modern technology solutions designed to improve the quality life, such as stealth security system, world-class recreational areas, and water treatment facility."

Speaking further, the firm's Director of Project, Reinder Kamstra stated that CVE's facilities and buildings "are based on design principles that do not sacrifice luxury or comfort for affordability."

He said, "With a wide range of housing from one-bed crib to super luxury 4-bedroom detached houses, we have choice options for everyone for purchase on installment.

"The estate's location is also strategic. Its proximity to the Lagos Business School, a renowned citadel of learning for business programmes, adds significant value. In addition, its location is close to several attractions including, Akodo Beach, Novare Mall, Atican Beach, and Lakowe Golf Resort is guaranteed to enhance residents' living experience".

Originally posted on This Day Live!